Canadians are highly motivated to make purchases from Canadian websites. Even in a global marketplace, Canadians prefer to support Canadian businesses. If you have a brick and mortar business consider setting up an eCommerce website to sell your products online. Reactive Designs has experience with eCommerce solutions for small and medium sized businesses. We will work with you through the various stages of developing an eCommerce website. Our eCommerce development strategy identifies the key aspects of an eCommerce website such as:
Secure Web Hosting: We use secure web hosting providing an environment where customers feel safe to provide their credit card information.
Merchant Account: Setting up a merchant account with Stripe (preferred) or other merchants such as PayPal, TD Online Mart, Bambora and Authorize.Net.
Product Descriptions: we will work with you to craft your product descriptions to maximize search engine optimization (SEO).
Product Photos: Reactive Designs can take professional photos of your products or you can choose a photographer. We have worked with many professional photographers in Moose Jaw, Regina and Saskatoon for product photos.
Shipping: Take advantage of dynamic shipping calculations by integrating Canada Post services.
Marketing plan: this is extremely important to develop a plan to set goals with:
Search Engine Optimization (SEO)
Social Media Marketing (SMM)
Pay-Per-Click Advertising with Facebook and Google
Measure everything with analytics – Facebook and Google analytics – data will tell you how your marketing is doing and if your return on your marketing initiatives are paying off.
Drip marketing campaigns includes abandoned shopping carts and email campaigns.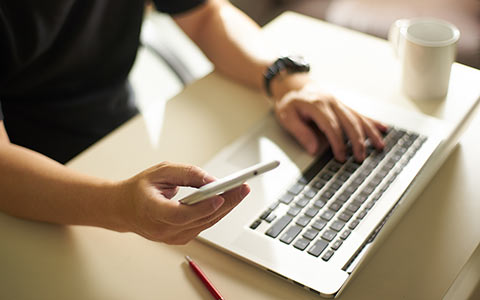 Sales Channels: Reactive Designs can integrate your eCommerce content management system with Amazon through Amazon Fulfilment. Let Amazon pick, pack and ship your orders through the Amazon Fulfilment program. Compatible with ALL Amazon Regions Worldwide. Offer Amazon Shipping Speeds to Your Customers
Give us a call 306-630-3518 to discuss eCommerce for your business – start selling online today!
FREE quote for an eCommerce Website