[row id="ROW_ID" class="ROW_CLASS"] [col class="span6″]
Project Description
Hanover Cabinets in Moose Jaw has been a long-time client of Reactive Designs – since 2013. The website redesign of Hanover Cabinets website focused on the displaying the companie's products and services. Reactive Designs animated key elements of the website to engage users. The website is optimized for search engines such as Google, Bing and Yahoo. The website is fast and responsive and is at the top of the search engine indexes. The website uses the WordPress content management system (CMS). The Hanover Cabinets website is actively managed by Reactive Designs with an Active Maintence Care package.
Along with the redesign of the website, Reactive Designs redrew the logo updating colours in a scalar vector format. The ai or eps version of the log is a scalar vector format which can then be taken to a print agency such as Kathy's Custom Stichery – KCS Marketing where the logo can be printed on pens, golf balls, stickers, business cards, vehicle decals, business signs, pens…. anything big or small.
The website is hosted with Reactive Hosts. Reactive Hosts is a Canadian secure hosting solution which only hosts Reactive Designs clients. The dedicated Canadian server is located in Canada and is very fast with solid state hard drives – SSD. Having a fast secure server helps the website with a great Search Engine ranking! Along with fast hard drives, the server has several CPU cores and lots of RAM to ensure a robust hosting environment. The website hosting environment is tuned to meet all the WordPress hosting requirements along with a full offsite website (files and database) daily backup.
Website Features
Search Engine Optimized (SEO)
Responsive Design – optimized for mobile and tablet devices
SSL secure website
CMS: WordPress
Sticky menu navigation
Social Media integration
Integrated onpage contact forms
Product image galleries

[/col] [col class="span6″]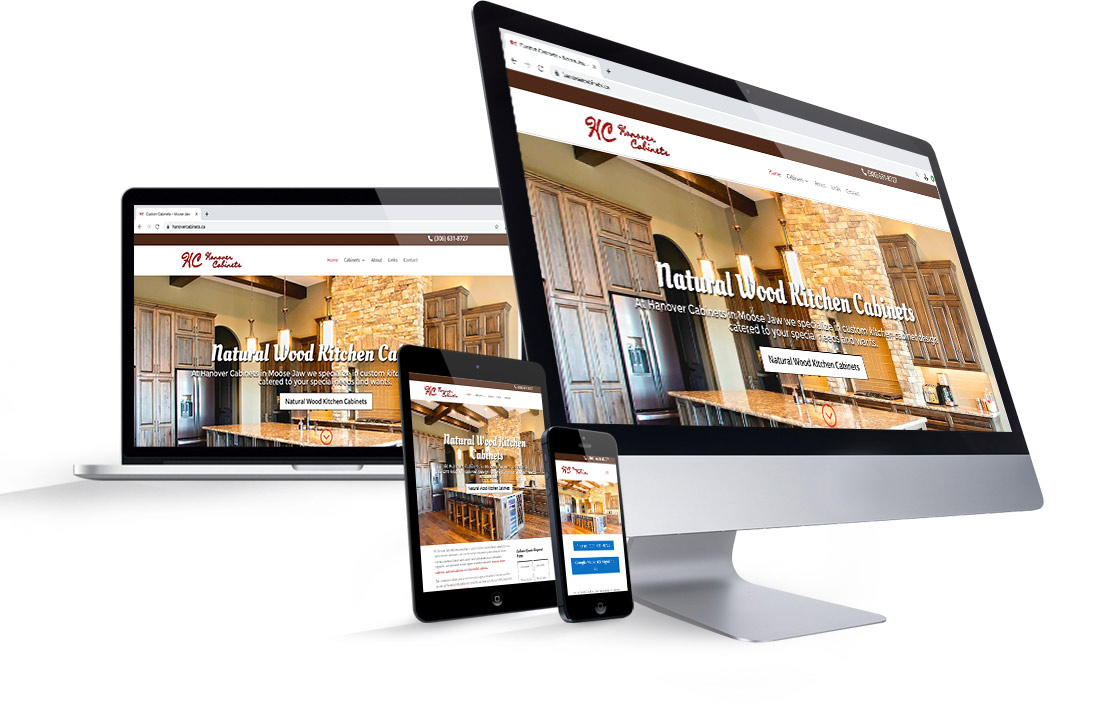 Visit Hanover Cabinets Website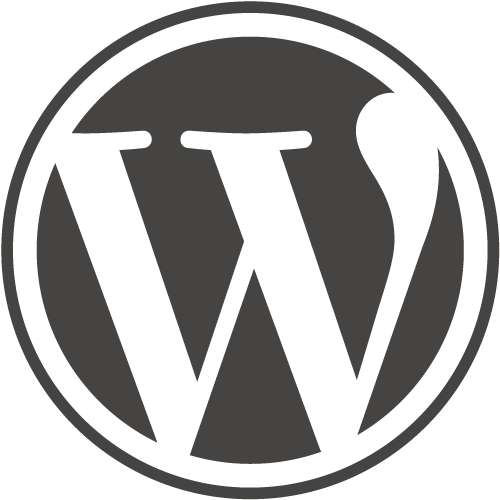 [/col] [/row]
[row id="ROW_ID" class="ROW_CLASS"] [col class="span12″]
[/col] [/row]